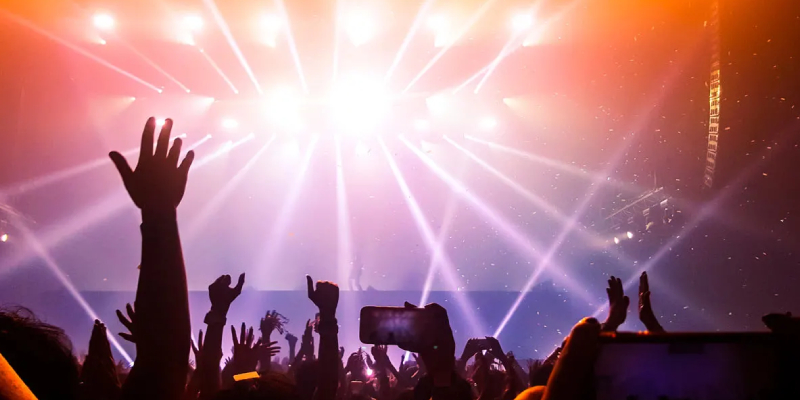 Hello Folks!
We at Pepeguerra, the global platform made for entertainment, culture, and lifestyle, are pleased to introduce our platform flooded with the latest updates and provide news globally.
We provide the exclusive and latest news and information on culture, trends, and entertainment by delivering the latest newscast and detailed celebrity coverage, red carpet live streams, TV story and spoilers, lifestyle fad and tips.
Entertainment, Lifestyle, and Trends are known for its ability to adapt to and replicate quickly to changing consumer tastes and preferences. Adding widespread political and technological change across the world. We try to capture the latest changes in trends, culture, and entertainment and provide the news under one umbrella.
Why Pepeguerra? Coz! We stream all our news and information on all social platforms and we aim to make our coverage reach our consumers every day on a prior basis. We aim to drop in innovative, original and exclusive video's covering the latest trends and entertainments happening daily around us.
The entertainment and fashion world are inspected more, whether that's from the growing #movement of METOO, the controversy around forming choices, or discussion around online depictions of tough matters, we provide accurate information to our viewers through our website.
We at Pepeguerra! News has the highest reach across all social platforms and connects with young, persuading, innovative consumers—everywhere—on subjects they care about.
If you have any doubts, queries regarding any trends in fashion or culture change, we are always here to assist and help you clarify your doubts. Our team is comprised of reputed experts from the fashion world across the globe who will provide the best information.
Keep coming to us! Stay Updated 24*7 and 365 days with the latest news, information from the entertainment and fashion world exclusive at Pepeguerra Catch us every moment.