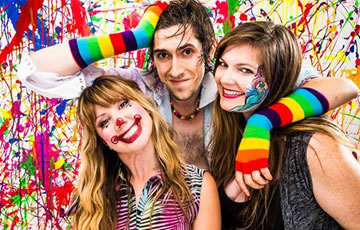 When hiring entertainers either for personal celebrations or corporate, they must entertain the audience. There are entertainment agents who will help you get the entertainers. But sometimes, you will not get the WOW feel on the entertainer who is referred by the agent. It is better you find the entertainers by yourself. In this article, you will get basic ideas about how to hire entertainers for one day or one night party.
You can search the Internet or Yellow pages as the first step. Use the keywords entertainers, party planners, etc., and from the links listed, you can increase your search. There are many spam websites that will be very attractively designed with all the keywords but when you contact them they will not be up to your expectation.
You can get the referrals from friends and family members. Check in the local newspaper for any advertisement about entertainers. If you can watch his or her performance, decide whether the entertainer is suitable for your party or not.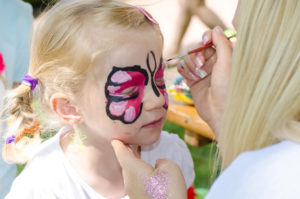 If you are choosing the entertainer, then you can review his or her act by the following methods. You can go and watch the live performance. The next method is you can get the performance video or else search the performance video in YouTube. The last method is you can check the performance by conducting an audition. Based on the above selection procedure, you can select any entertainer such as a magician, artist, etc.
The next thing you have to do is proper arrangements for the entertainers. It is better if everything is written in a paper before hiring them. Some entertainers use their own contract format. If not, you prepare a contract on your own to avoid any future confusion. You should clearly mention the party details such as location, date and time of performance, mode of payment, lighting and staging facilities, party event schedule, etc.
It takes a lot of time to do all the activities. Make proper planning and necessary arrangements. They will entertain for what you pay. To have some good quality entertainment, you have to spend more.